St. Thomas More Catholic School
Green Bay Area Catholic Education (GRACE) School System
Nominations are now open for the prestigious 2024 Golden Apple Awards!

Hispanics for School Choice - Art Contest

WELCOME
St. Thomas More is a beautiful, multicultural school filled with faithful and friendly staff members and students. Here at St. Thomas More we build and support a bilingual and bicultural environment where both Spanish and English are used, taught and valued. We believe that parents and teachers alike play an integral role in the education and faith development of our children, so we seek to serve in partnership with families. We are blessed to know that our families feel welcomed and comfortable in our safe learning environment.
Dr. Jamie Tyrrell, Principal
ABOUT
St. Thomas More Catholic School is part of the Green Bay Area Catholic Education (GRACE) School System. It is a private Catholic school serving Preschool and Elementary through 8th grade (PK3-8). The school has open enrollment and provides an individualized education in a faith-based environment. Each child is supported not only academically, but spiritually. The best way to learn more is to visit! Click the button below to schedule a tour.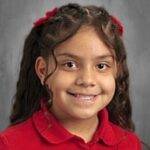 Testimonial 11
Lo que me gusta de mi escuela St. Thomas more es nuestras maestras nos enseñan los idiomas que no conocíamos y nos ponen trabajos para aprender muchas cosas y hacemos actividades de ciencias y muy divertidas y cuando hay un festejo lo hacen con mi familia.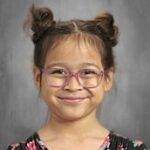 Testimonial 8
St. Thomas More teach[es] me about Jesus. My teachers are very nice and we have a library with lots of books with a lot of information in them.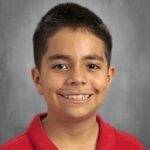 Testimonial 7
Lo que me gusta de mi escuela St. Thomas More es cuando hacemos actividades dinámicas para aprender a convivir con todos y experimentar nuevas cosas haciendo trabajos en equipo y que nos enseñan a prender más.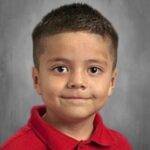 Testimonial 9
Lo que me gusta de mi escuela St. Thomas More es cuando es invierno y hay nieve y salimos a jugar en un tiempo de descanso y mis maestras nos enseñan a leer y cantar y aprender muchas cosas y nos festejan y conocemos ahí de diosito.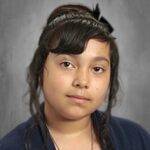 Testimonial 4
I love that my teachers are very kind and they are always there to help us. I have lots of friends from different grades. I love going to Mass on Wednesdays and learning about my faith every day. It helps me to be a better person.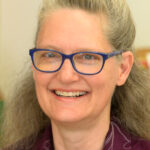 Testimonial 5
We work very hard to help students know that we value their culture and bilingualism. Bilingualism is a blessing, and I work hard to help assure that our students see it that way as well.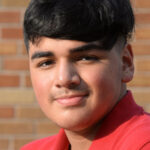 Testimonial 3
St. Thomas More is a good school. I always want to keep learning, and I'm able to do that here. I feel comfortable here, and I know that I can trust the teachers to do a great job.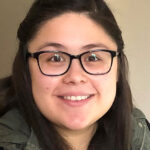 Testimonial 2
My students get to experience skills in both languages and are encouraged to adapt them to the best of their abilities. It is my mission to help them grow academically in both languages.