Volunteer Opportunities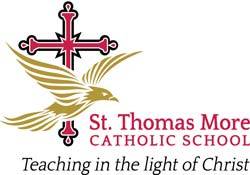 As part of our Christian values, we encourage families to get involved in activities that will help the school and their children to learn and grow their love to serve others. You can find opportunities in different areas such as:
Lunch Room Volunteer
Playground Volunteer
Sports: Soccer
Field trips
Our school is committed to creating, providing, and maintaining a safe environment for our school community and we require all volunteers to attend Virtus Training. For more information, please click here.