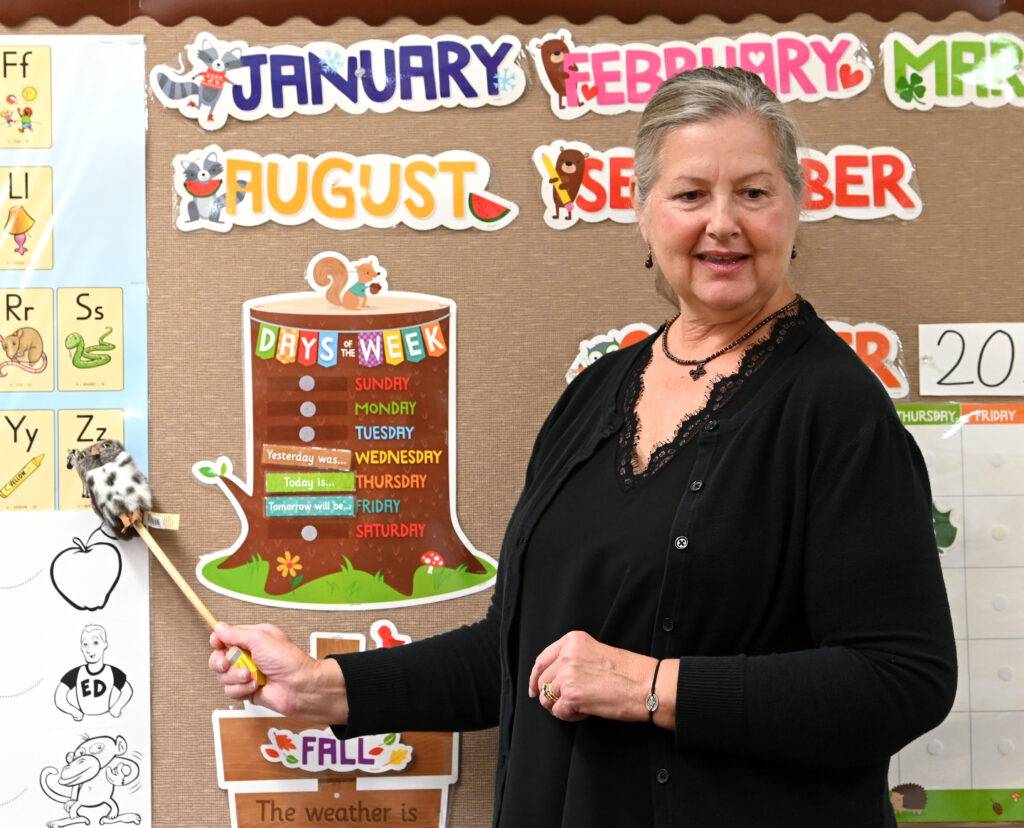 The GRACE 2023-24 academic calendar is here! You can view it in English or Spanish.

The calendar highlights key dates such as early dismissals, parent/teacher conferences, holiday vacations, and more. Spring break will be March 4-8, 2024. We are excited to announce it even includes the spring break dates for the following academic year, which will be taking place from March 10-14, 2025.

Keep these important dates in mind when scheduling future family activities and vacations. Have a great year!